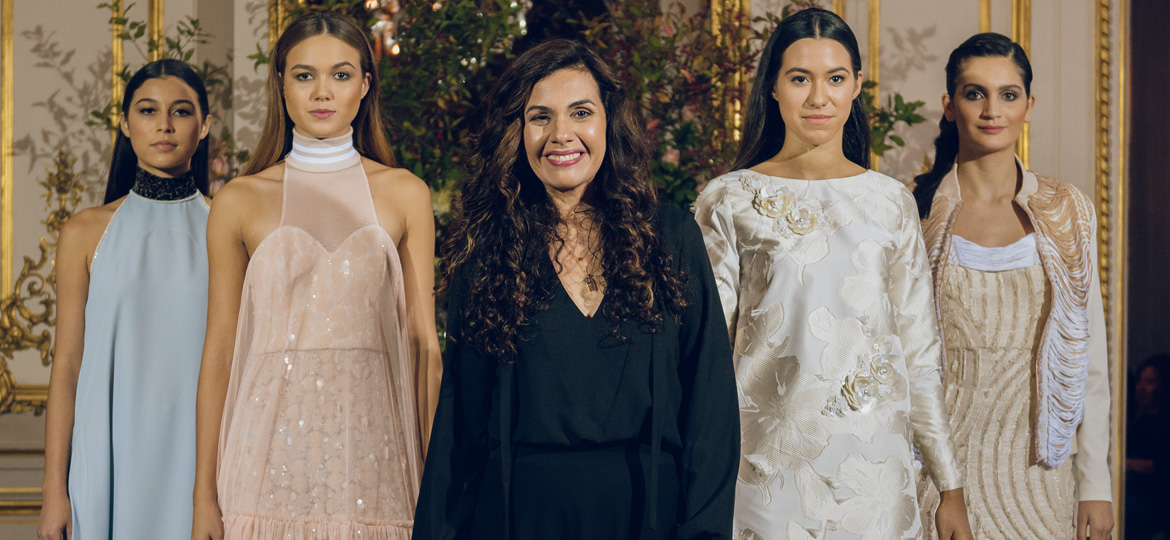 First Puerto Rican fashion designer
to present in Paris Fashion Week
Miriam Budet; Puerto Rican fashion designer with over 18 years of experience, first Puerto Rican fashion designer to present in Paris Fashion Week. Head designer and owner of her brand which specializes in designing for women who enjoy fashion, who love to feel comfortable without losing the edge and that don't mind making a statement but love to make a deference.
During the past 18 years Miriam has worked alongside husband graphic designer David Mercado and her three sons in this amazing family business. Working none stop toward making their way on both the local and international fashion industry establishing Miriam Budet's brand as one of the most recognized in Puerto Rico.
Committed to the production and confection women's wear, handbags and accessories of their collections locally they do it with a fashion forward and trendsetting sense of style. Created with a perfect balance between day to day pieces but with the right amount of edge and artisanal touch to make them unique. Working with world trends but always adding that bit of the Caribbean flare which flows naturally. 
We are focused on making a difference in the fashion world.


1 OF 3
"I LOVE MAKING WOMEN FEEL
COMFORTABLE, MODERN
AND ABOVE ALL ELSE BEAUTIFUL ."

2 OF 3
"IT'S NOT ENOUGH
TO MAKE A STATEMENT
YOU HAVE TO MAKE A DIFFERENCE"

3 OF 3
"THE LIGHT SHINES IN THE DARKNESS,
AND THE DARKNESS HAS NOT
OVERCOME IT."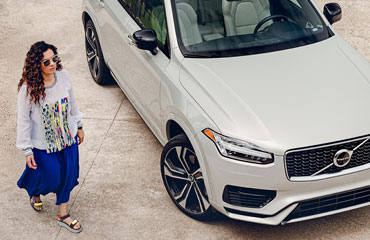 Sponsorships
Miriam Budet has collaborated during her career with a select group of companies and brands that have placed their trust on her reputation, image and her consistency in the fashion industry as well as in her family structure.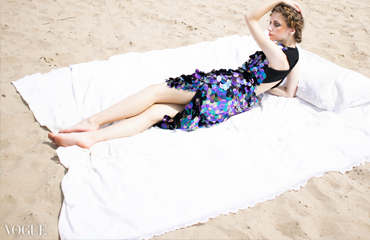 Editorial & Press
First Puerto Rican Fashion Designer to have one of her pieces published online by Vogue Italy and her work has been outstandingly reviewed by local and international press such as; El Nuevo Día, Revista Mirame, Glamour, Revista Imagen.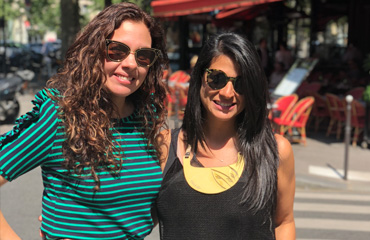 International
Since the brands debut at Paris Fashion Week we have established showrooms in Paris and New York and worldwide sales through our online store.