Passport Leather Case
$25.00
Miriam Budet calfskin passport case.
3.5″W x 5″H
Custom Matching Leather.
Made in Puerto Rico.
Compare
Protect your passport in elegant style with a richly grained leather case featuring an rose gold brand eyelet detail. Another timeless and durable must have piece.
Available in various colors.
Related products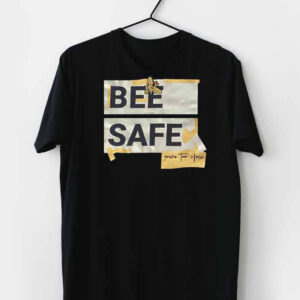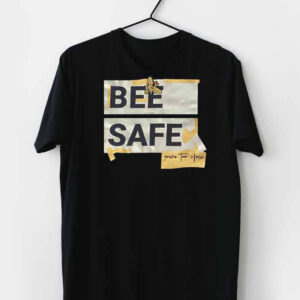 Miriam Budet "BEE Safe Distressed" T-shirt with Metallic Transfer Gold & Silver
Miriam Budet "Embellished Bee" Detail
Crew neckline.
Pullover style.
Cotton Blend.
Fitted (Designer foto just for fit illustration)
Made in Puerto Rico.