Fashion Mask SALE!
$19.00
Runway Collection Inspired 
Assorted Prints
Lightweight, seasonless fabric.
Elastic side straps.

Made in Puerto Rico
Compare
Special Edition from collection fabrics most of them 100% cotton. This a must have safety item, that can help limit the chances of compromising your health or of those you love.
Additional information
| | |
| --- | --- |
| Prints | Save Brave Careful, Rise Up 1, Rise Up 2, Rise Up 3, Alerta, Alerta 2, Alerta 3, Alerta 4, Alerta 5, BombSquad, Coeur 1, Coeur 2, Teal, S23, S23 Prive, S23 Prive 2, S23 Resort 1, S23 Resort 2, Purple Heart, El Nido, El Nido 2, El Nido 3, Breton 1, Breton 2, Mar de Cristal, Mar de Cristal 2, Mar de Cristal 3, Paseo, Paseo 2, Calles de Oro, Calles de Oro 2, Calles de Oro 3, Birds, Birds 2, Desert Bloom, Desert Bloom 2, Desert Bloom 3, We Are Bees, We Are Bees 2, Freedom, Contraste, Contraste 2 |
Related products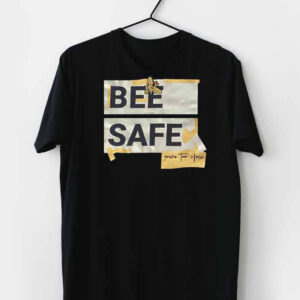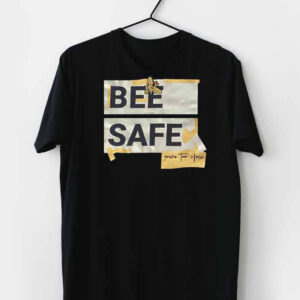 Miriam Budet "BEE Safe Distressed" T-shirt with Metallic Transfer Gold & Silver
Miriam Budet "Embellished Bee" Detail
Crew neckline.
Pullover style.
Cotton Blend.
Fitted (Designer foto just for fit illustration)
Made in Puerto Rico.