Crossbody
$475.00
Iridescent Leather CB Bag
Miriam Budet calfskin crossbody bag.
Custom Shoulder Rest Design®
Designer Hand Signed detail.
Adjustable wide crossbody strap, 20″ drop.
Open top with turn-lock clasp.
Interior, unlined; one snap pocket.
13″H x 10″W x 3″D.
Made in Puerto Rico.
Available on backorder
Compare
Handmade by order this unexpected iridescent finish large cross body bag is a timeless and durable must have piece. Cross body strap. Rose Gold and Silver details. 
Available in various colors.
Related products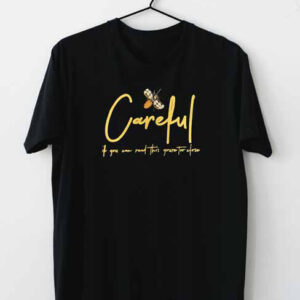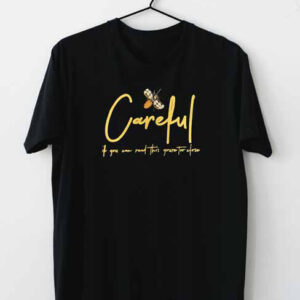 Miriam Budet "BEE CAREFUL / If you can read this you're too close" T-shirt with Metallic Transfer
Crystal BEE or Queen Bee Applique Detail
Crew neckline.
Pullover style.
Cotton Blend.
Fitted
Made in Puerto Rico.