Ignite your fashion sense, JOIN THE SQUAD!

A signature piece that you must have.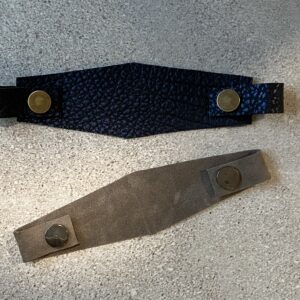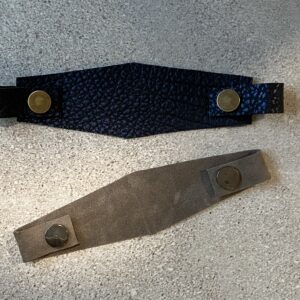 2 Extensions x $20
Looking for comfort while being responsible with the new face mask standards to better protect everyone against the spread of COVID 19 we have designed this durable denim or leather extension adaptable to any face mask and with two size options in one piece. This will make the use of your mask more comfortable specially during long ours.